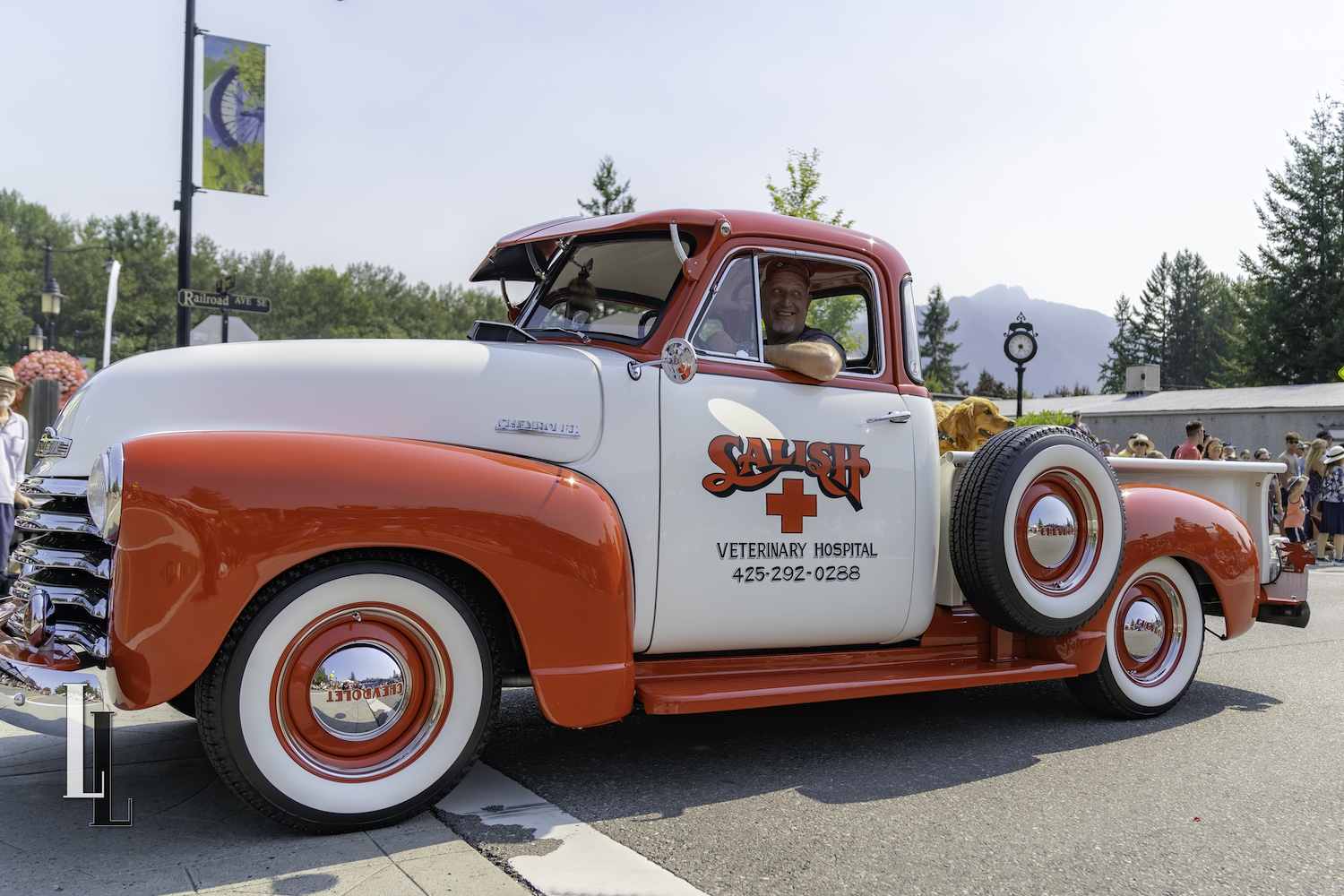 Salish Veterinary Hospital is located in the beautiful mountains of Snoqualmie, Washington. We are a brand new, privately owned, small animal hospital providing full-service, comprehensive medical, surgical and dental care in a warm, compassionate setting. Our team of veterinarians, technicians and support staff are committed to providing exceptional veterinary health care and client service. We have been working together for more than 12 years and are passionate about our work. We are ready to provide excellent care for your pet to live a happy, healthy life.
We utilize a broad spectrum of diagnostic procedures through in-house testing and the use of external laboratories. We also work with local specialty practices when more advanced/special diagnostics are required.
We are open 7 days a week with evening hours for your convenience.
We are a new state of the art hospital with fully integrated records, digital radiography, digital dental radiography, in-house diagnostic laboratory, telemedicine capabilities and have board certified radiologists and cardiologists available for in-house consultations. We are also equipped with the latest anesthesia monitoring systems and surgical equipment.