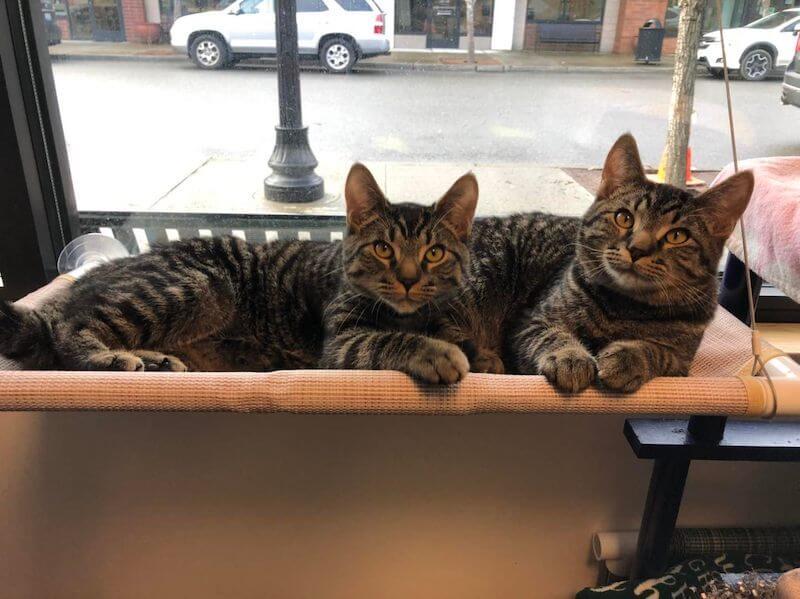 We are happy to offer full service boarding. Because we are a hospital, you can trust us with your pet's well being even if they require special care. Our veterinarians and trained medical staff will ensure that your pet is cared and tended to throughout their entire stay.
For dogs we have indoor runs and kennels. We offer walks to Snoqualmie Falls and on the Kimball Creek Trail for extra enjoyment during your dogs stay.
For cats we have a private room of cat condos with a large picture window. The cats take turns during their stay exploring the room during free time complete with toys, cat tree and fish tank!
It is our goal to provide your pet with the best quality of care while they are with us, so you can travel with peace of mind. We look after each and every pet as if they were our own, and treat them with the respect and loving care they deserve.